Immunotherapy is one of the useful cancer treatments that is used to dominate cancer. The ultimate goal of immunotherapy is to improve your body's immunity system so strong that it can fight against cancer.
Nowadays, researchers apply immunotherapy against different various complicated diseases. It is now mentioned as the fifth pillar of cancer treatment. Immunotherapy treats a wide range of cancers.
Consult your oncologist to get the support of immunotherapy in Siliguri to fight against cancer. Here we discuss how immunotherapy plays an important role in to fight against cancer: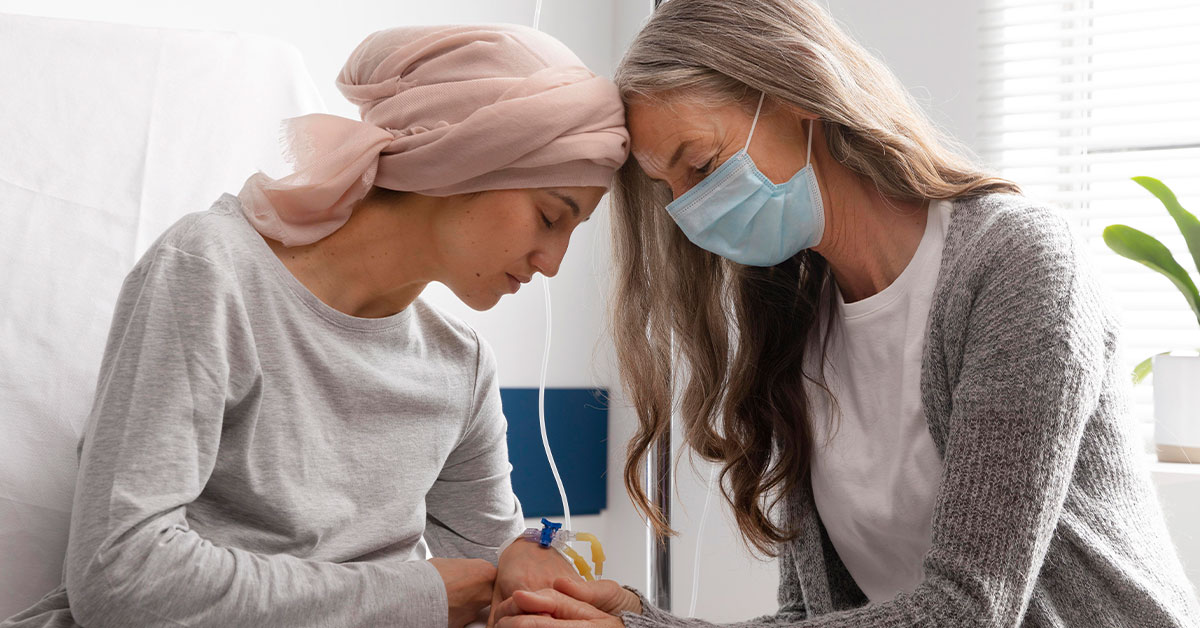 Cancer That Requires Immunotherapy
Immunotherapy can encourage your immune system to kill or locate cancer cells. Researchers have found that cancer cells have produced 11000 gene mutations, which is the main difference from healthy cells. Immunotherapy is used to treat the following types of cancer:
Brain cancer
Breast cancer
Bladder cancer
Cervix cancer
Leukemia
Understand Immunotherapy Medications
Five types of treatment therapy are used to fight against cancer which include:
Immune checkpoint inhibitor
T cell transfer therapy
Monoclonal antibodies
Treatment vaccines
Immune system modulation
Some other types of immunotherapy are used perhaps, these are:
Allergen shots
Intravenous immunoglobulin therapy
Immunosuppressive drugs
Helminth therapy
Transfer factor
Immunization
Know The Importance Of Immunotherapy
Immunotherapy is helpful for different issues and now it is under research. Some types of viruses are caused by cancer. Immunotherapy is treating them. The viruses are:
Epstein Bar Virus
Human T lymphotropic virus 1
Hepatitis b
Human papillomavirus (HPV)
Human cytomegalovirus
Side Effects Of Immunotherapy
Unlike every treatment immunotherapy has some side effects. The side effects vary from mild to severe according to your present health condition. Some common side effects include:
Sudden rashes
Itching on the skin
Diarrhea
Vomiting
Nausea
Join pain
Kidney failure
Cough and cold
Anemia
Breathing trouble
Thyroid issue
Heart issue
Problems in blood vessels
Swelling in the eye
Infertility
Headache
Seizures
Infection
Muscle jerking
Enlarged liver
Jaundice
Apart from these, some other side effects may affect you. Your caregiver narrates to you what you can receive after having the treatment.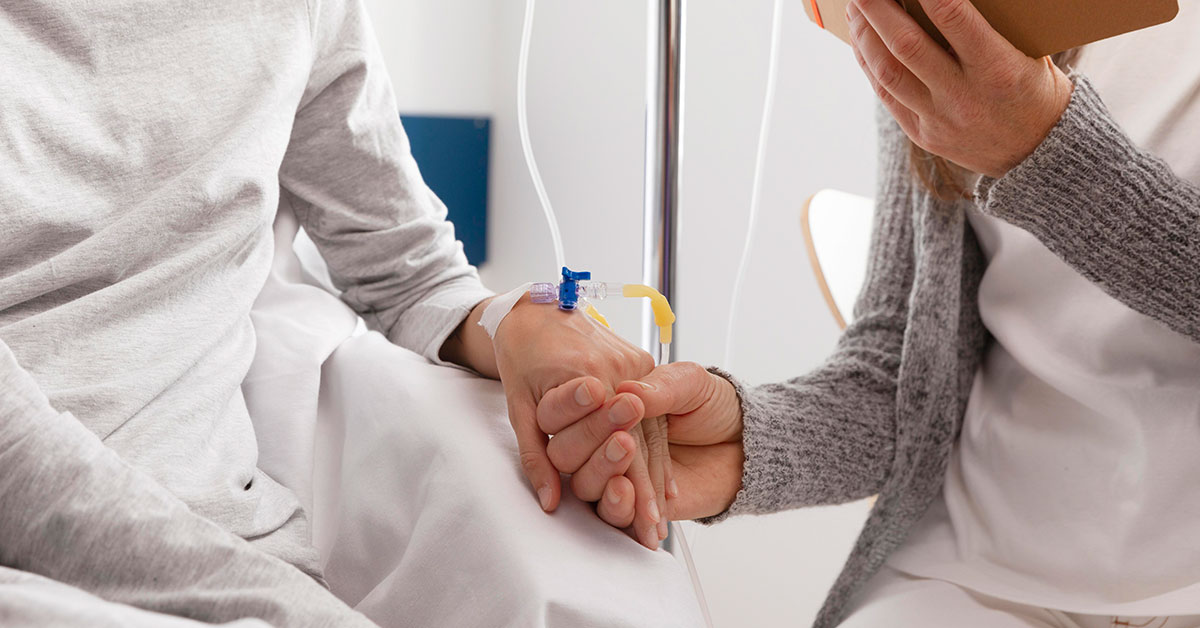 The Right Candidates For Immunotherapy
Your doctor recommends immunotherapy in Siliguri for cancer or other related complicated issues. To get better results there is no supplement of immunotherapy treatment. Before receiving the treatment your immunologist tells you about the advantages, disadvantages, and costs of immunotherapy.
But for those who have an autoimmune disease, doctors are a little bit hesitant to prescribe them immunotherapy for their cancer treatment. By encouraging or repressing your immune system immunotherapy treatment is sued over you. Your doctor will decide if the treatment is suitable for you or not.
Immunotherapy is not only used for cancer treatment but also to treat autoimmune diseases, allergic reactions, and some infectious diseases. Talk to your oncologist for a clinical trial before starting the treatment.
---