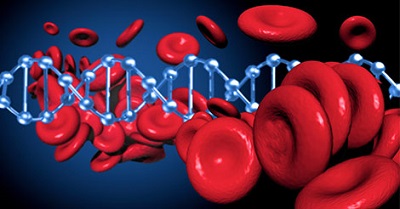 Our society has been facing the COVID-19 pandemic since for months now. As scientists and medical departments are looking for its solutions, till then we all must take care of ourselves. Limiting the spread of the virus has been the responsibility of every global citizen right now. This is the thing which is especially important for healthcare workers who engage and interacts with the people. The virus has increased the risk on the people suffering from health problems including the ones with blood cancer. The cancer specialist who specializes in cancer treatment in Siliguri has asked the blood cancer patients to stay cautious. It is believed that their immune system gets weak due to cancer which increases the risk of COVID-19.
What is the best step to control the impact?
Taking the situation of COVID-19 into considerations, special account should be taken to deal with such type of cancer. The patient's immune system gets lose and weak due to the health problems which imply blood cancer as well. When this happens, the root out for infectious disease increases. Therefore, to control the impact, blood cancer patients must follow all the safety guidelines set up by the government.

At this time the healthcare system and physicians are finding a way to adapt to the moment. This step has been taken by almost all the cancer hospitals with respect to deal with blood cancer patients. The blood cancer patients with the likes of leukemia, lymphoma, and multiple myeloma need support from the family and medical departments. When the cells get impacted with an abnormality, the patient will have an impaired immune function. It is also believed that the patient with therapy will be in more stable condition than the other patients.
The blood cancer patients who have taken the therapy that decreases T cells will have the ability to fight infections. The step of postponement for the bone marrow transplant for blood cancer has been taken by many reputed cancer hospitals. This is the smart decision from the medical departments while considering the impact created by COVID-19.

However, one must stay in the communication contact with the doctor to give the update on the health condition. This thing is also advised by the specialist for cancer treatment in Siliguri which is the solution to deal with the situation.
---